Gertrude
Fri 13th Oct '06 3:39PM
579
Posts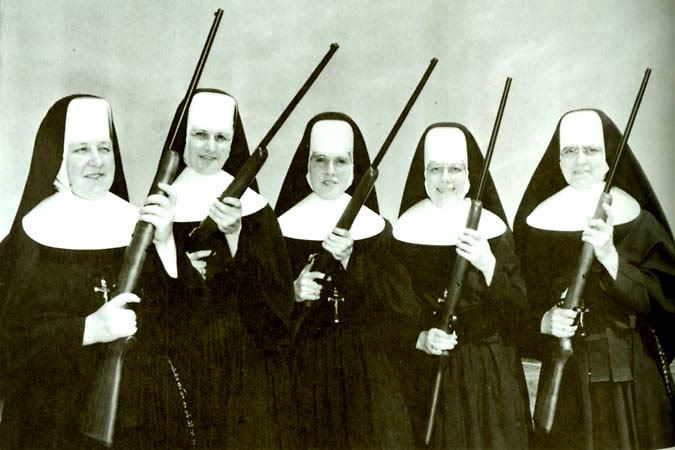 Member Since
12th Oct '05
---


Diziet was bold enough to comment:

by the way, this wins my own personal favourite 'thread title of the year' award. i thought you were going to regale us with an emotive musical piece about your yearning for dairy based products.




---


Your wish is my command (in this instance anyway)! I had to stand in a queue for a long time today, and this is what happened:

?Wherefore art thou, Cheese?? cried Gertrude.
?Cheese, I love thee, heart and soul!
Wherefore art thou, Cheese?? wailed Gertrude,
?Without thee I can?t be whole.?

?Gertrude, Gertrude,? Cheese replieth,
?Gertrude, thou should be ashamed!
Don?t you know that ?wherefore art thou,
Cheese,? refereth to my name??

Sad and chastened, lowly Gertrude,
Thought that she would be avenged.
And now Cheese, he is digested,
And young Gertrude smiles again.