Gertrude
Mon 21st May '07 9:51PM
579
Posts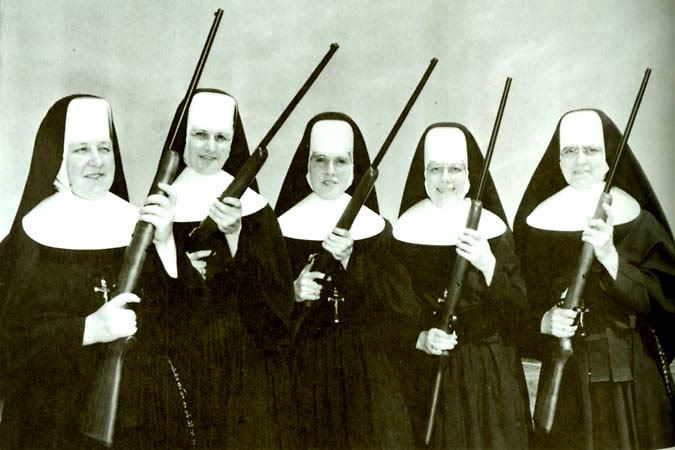 Member Since
12th Oct '05
I'm a long-term, fairly strict veggie, but I feed my dog meat (well, turkey kibble) because as far as I can tell it's what she needs: it's what her body was built for, and I'm not convinced that veggie pet food is going to cut it. I give her organic food to assuage my conscience (and because it makes her less windy, and it has less junk in it than a lot of pet food).

I think with a lot of these things you need to think about doing what you can within the bounds of reason, rather than doing absolutely everything possible. I don't to be responsible for killing or mistreating animals, but not eating meat myself and feeding my dog organic food is the best I can do. I think if I was pregnant and the medical consensus was that I should eat fish, I'd probably do it (or at least take supplements), because I'd consider that looking after my baby takes precedence over my choices in what I feed myself.

What really baffles me, though, is that many vegans refuse to drink milk because it isn't meant for humans, it's meant for baby cows. So why on earth would you be unwilling to deprive a calf but think it's right to deprive your own child of the most natural and healthy means of nourishment? I'm sure most vegans are far more sensible than this, the people in the article sound like complete fruitloops.