Gertrude
Thu 6th Sep '07 10:09AM
579
Posts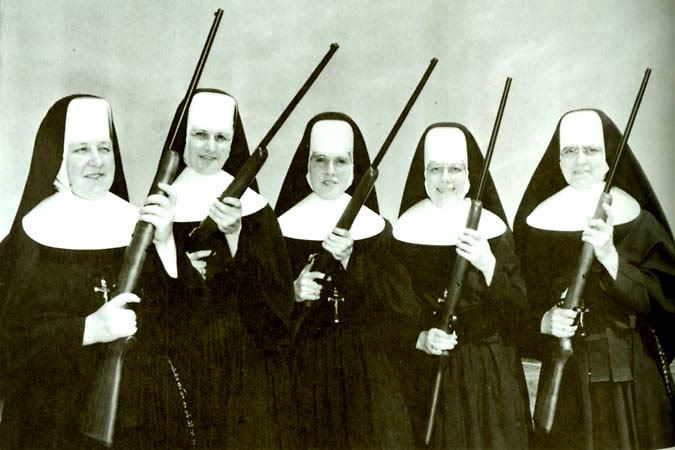 Member Since
12th Oct '05
My first proper publication is going off to the editor today, and I'm putting off sending it, because I can't decide whether to go by my actual name (Katherine) or the one that everyone calls me (Kate). I know you all call me Gertrude, but sadly that isn't an option. What do people think?

*And, I confess, a little wee bit of showing off.

EDIT: In America, the office insisted on calling me Katherine "Kate" H whenever they printed my name. It made me feel amazingly stupid.