Gertrude
Mon 8th May '06 12:26PM
579
Posts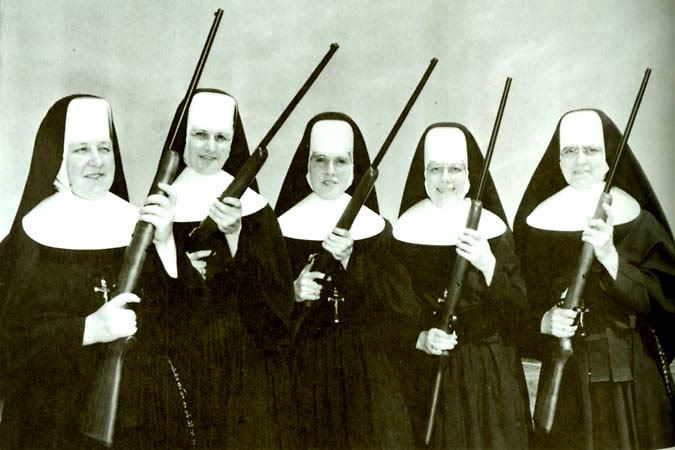 Member Since
12th Oct '05
| Prosthetic balls (for dogs) | 6/10 |
| --- | --- |
http://www.neuticles.com/index1.html

Not so much as limb as a, well, set of balls. For the dog who wants to retain his manly shape and self esteem after the snip. Apparently they feel real and everything. I'm SO relieved that both the dog and I are girlies!
Second opinion by Malcolm on 8th May '06

5/10




Personally, I am neither dog nor girlie, which I suppose makes me slightly more qualified to pontificate on this product than Gertrude, and exactly as qualified as her dog. As for the product, I firmly admire the sentiment behind it, but frankly it's all a little too frightening.
Second opinion by Mrsham on 20th Mar '07

10/10




Excellent stuff - Gertrude, the dog is delighted with her (sorry, his) new pair; you'll be able to see for yourself upon your return.
Second opinion by Spanners on 20th Mar '07

10/10



Ok, someone has to say it...

I think they're the dog's bol**cks!